Pots and Pans: A Kitchen Adventure
When:
January 12, 2019 – February 23, 2019
all-day
2019-01-12T00:00:00-05:00
2019-02-24T00:00:00-05:00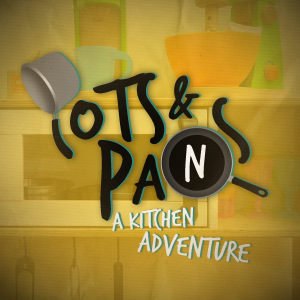 Devised by the LCT Education Department: Sherre Barnes, Rhonda Bell, Cassady Gorrell, Jeremy Kisling, and Samantha Reser
You're never too young (or old) to join the LCT Family! Get ready for a kitchen adventure as we present our second ever Theatre for the Very Young Production! Perfect for ages two and up, Pots and Pans is all about PLAY! What could be more fun than exploring the kitchen, clanking pots and pans, and making a mess?
Saturday, January 12 @ 1:00pm – SOLD OUT
Saturday, February 23 @ 10:30am
$7.00 General Admission
Best enjoyed by ages 2-5
Approximately 30 minutes long
Performed on the LCT Learning Stage