When:
January 20, 2024 – May 4, 2024
all-day
2024-01-20T00:00:00-05:00
2024-05-05T00:00:00-04:00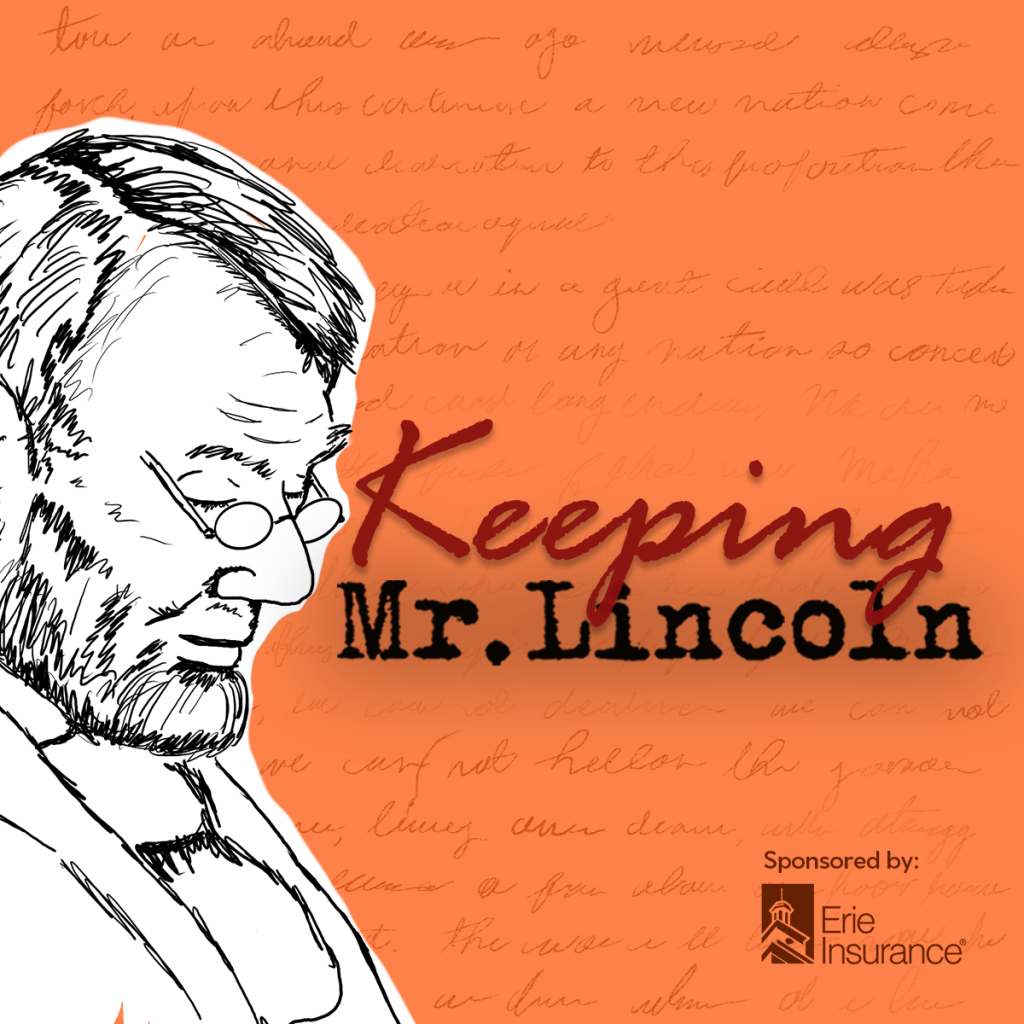 Family Weekend Performance Dates: February 17, 2024
School Matinee Performance Dates: January 29 – February 7, 2024
On Tour: January 20 – May 4, 2024
If You Like...
Liberty's Kids

Hamilton

The

Who Was?

Show/Book Series
Ages 9+
≈1 hour
The Larry and Vivian Snipes Main Stage
Prices: $20/Adult, $15/Child, $10/Members
---
By Sandra Fenichel Asher
Commissioned for Lexington Children's Theatre
At the moment of President Lincoln's death, Secretary of War Edwin Stanton announced, "Now he belongs to the ages." This play celebrates Lincoln's life through his own words and those of people who knew him. While he was one of the most significant and profound individuals in American history, there is so much we do not know about the man himself. What drove him? What inspired him? What fed and supported his remarkable journey? Though we can never fully know the answers to those questions, we "keep" Mr. Lincoln by continuing to explore them.
Family Weekend Performance Info
This is a One Night Only Show!
Saturday, February 17 – 2:00pm (Pay What You Will)*
*Pay What You Will tickets cannot be purchased online, but can be reserved ahead of time by calling our Box Office at 859.254.4546 x245. Learn more on our Pay What You Will page.
Proudly sponsored by:
For Educators:
School Matinee Performances
Our School Matinee Performances allow you to bring your students to the theatre for an unforgettable field trip!
Recommended for Grades 4th – 12th
Curricular Connections: U.S. Civil War, History, Biography
Monday, January 29 – 10:00am & 11:45am
Tuesday, January 30 – 10:00am & 11:45am
Wednesday, January 31 – 10:00am & 11:45am
Thursday, February 1 – 10:00am & 11:45am
Tuesday, February 6 – 10:00am & 11:45am
Wednesday, February 7 – 10:00am & 11:45am
School Group Rate: $8 per seat with every 10th seat FREE!
Individual Rate: $12 per seat
In-School Touring Performances
This show is also a Touring Production, which means it can travel to your school, library, or other venue and perform there.
Touring Dates: January 20 – May 4, 2024
Things to Know Before the Show