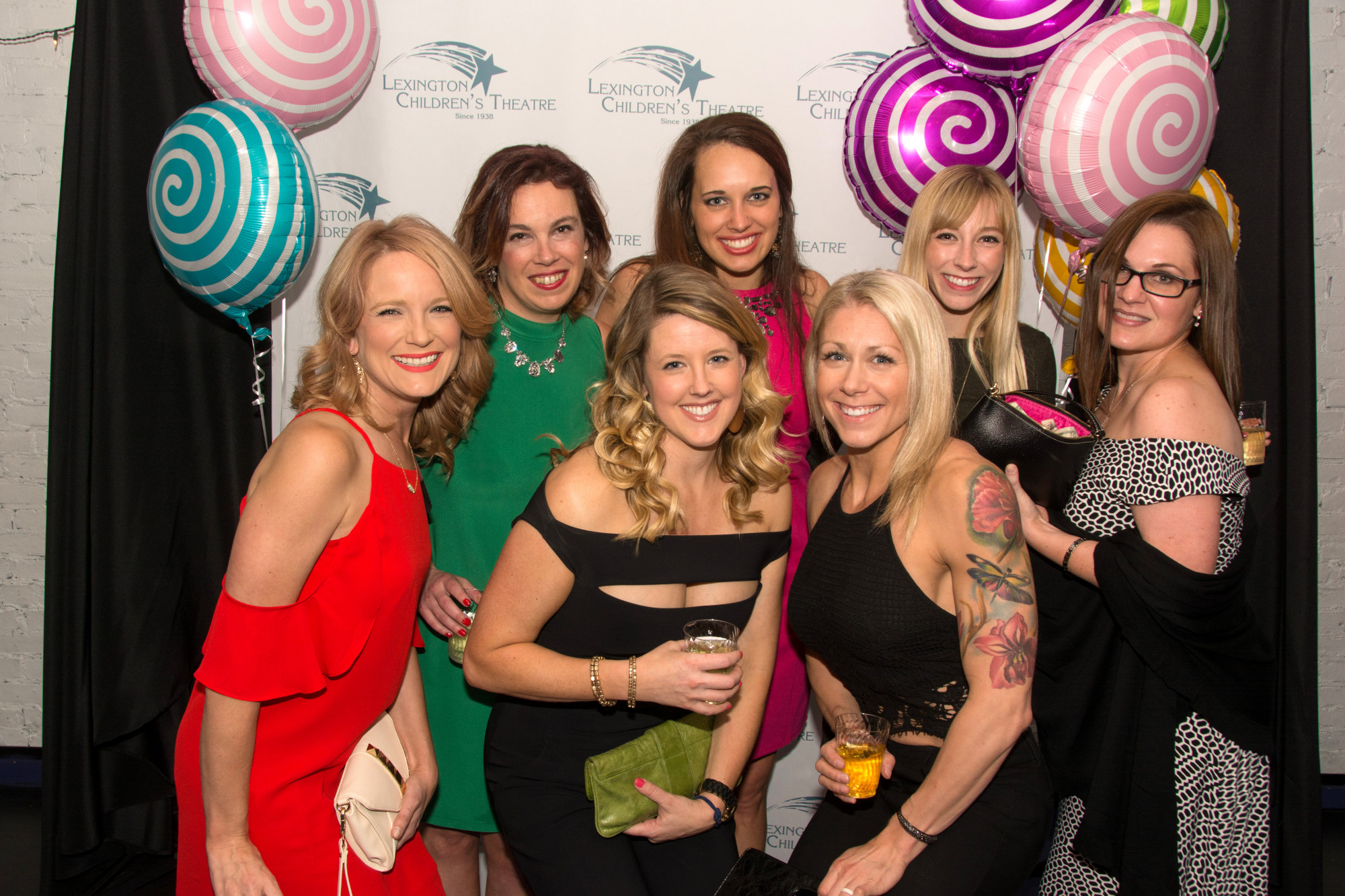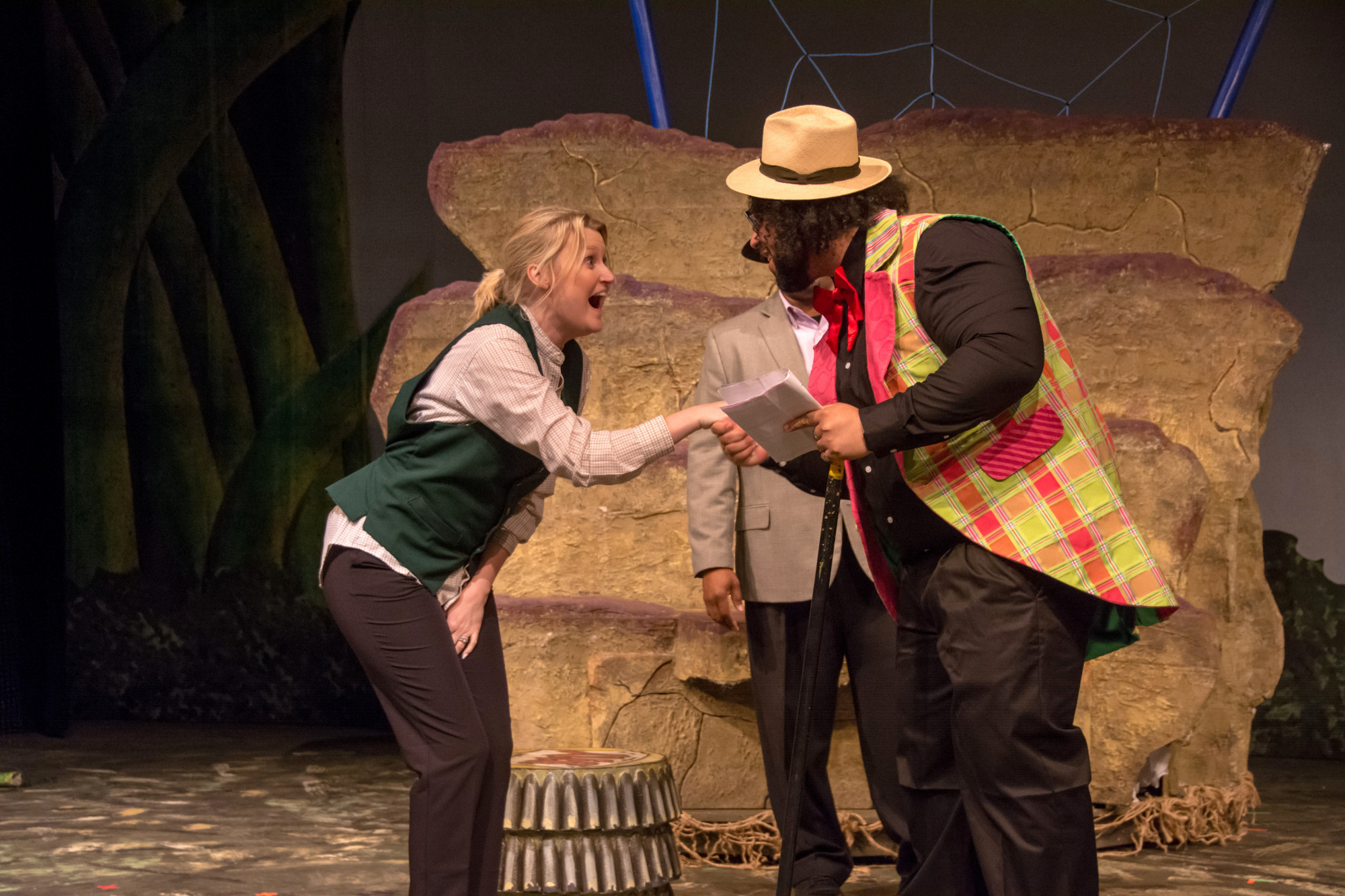 D&D Machinery Movers is proud to present
Celebrity Curtain Call in the Enchanted Castle –
Celebrating 12 years of Lexington Children's Theatre's beloved one-night-only event!
Your ticket includes admission to our celebrity performance, unlimited munchies from Puccini's, Sorella's gelato, plus drink tickets. This year's celebrity cast will perform the classic fairy tale Beauty and the Beast! Your contribution to LCT is invaluable - your gift will help bring the creativity, compassion, and community of theatre arts to over 130,000 children per year throughout the Commonwealth and beyond.
Friday, April 22, 2022 at 6:30pm
Where: Lexington Children's Theatre, 418 W. Short Street
Tickets: $100/ticket, $600 for table of six
Early Bird Rate (before April 2, 2022): $85/ticket, $510 for table of six
COVID19 Protocols
LCT is following CDC guidelines for masking, which are based on the level of COVID19 in our community. If Fayette County, Kentucky is...
Low Level (Green) - masks are optional.
Medium Level (Yellow) - masks are recommended while indoors and around others.
High Level (Red) - masks are required at all times in our building (the only exception is infants ages 2 and under).
County data is provided by the CDC with updates every Thursday by 8:00pm Eastern Time. Please check Fayette County's case level the day before your visit so you are prepared to mask if we move to a High (Red) level. You can do so at the link below, which will take you to the CDC's website.
Meet our Celebrity Cast:
Michael Adams, Independence Bank
Di Boyer, LexArts
Raymond Daniels, Equity Solutions Group
Greg Funfsinn, Hicks and Funfsinn
Amy Green, Fayette County Board of Education
Lori Halligan, The Living Arts & Science Center
Mike Halligan, Gods Pantry Food Bank
Timothy Johnson, United Way of the Bluegrass
Scott Lanter, Blue Grass Airport
Mark Mahan, Mahan Multimedia
LaToi Mayo, Littler Mendelson
Christian Motley, Unite Us
Kaelyn Query, Lexington Event Company
Andrew Shayde, Arbor Youth Services / Tidal Wave Productions
Shericka Smith, Fayette County Public Schools
Hunter Stout, Keeneland
Lori Street, LS Advisor Group
Kevin Sutphin, JPMorgan Chase
Melissa Thompson, D&D Machinery Movers
LCT is proud to expand our green efforts by pledging to eliminate the use of non-recyclable single-use plastics at all LCT events and we're excited to begin that effort with Celebrity Curtain Call! We will be giving our guests compostable and biodegradable plates, cutlery, napkins, and drinkware so everyone can enjoy the delicious offerings from our food and drink donors while being kind to our planet!
If you'd like to learn more about what we're doing to help our community please check out our IDEAs and Commitments page on our website. #LCTFamily #GreenCheckLex #CelebrityCurtainCall
Celebrity Curtain Call is proudly sponsored by:
Gold Sponsors:

Silver Sponsors:


Bronze Sponsors: